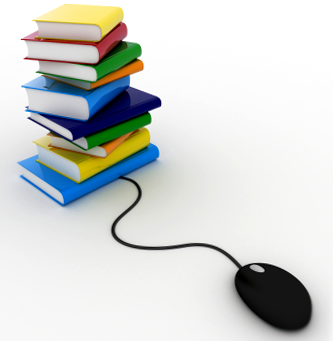 illustration
In this opportunity I would like to explain about the rules when make a research via internet. The rules are divided into three sections. Firstly search engine, secondly sources, and finally know how to quote the information.
Let's begin by looking at search engine. Search engine do the selection of millions of web sites. You must know how to use search engine to get the info that you need. You may ask help to someone that can explain you how to use search engine, or you can learn yourself by using google or yahoo, that search engine has a tutorial to use.
Now let's turn to sources. It's so easy to access or copy the information that you get from internet, but it can't mean that is a public domain. The information it's belong to anyone who makes it. According to sources, you don't to be a cyber cheater. Quoting, cutting or copying a sentences, paragraph, or document without giving thanks and give the sources it's a plagiarism.
Selengkapnya/Read more>>